Sentient TixelTM is a non-invasive, skin resurfacing treatment that uses targeted heat-no radiation, no lasers, no needles. Our device uses proprietary technology and provides visible results on all skin types.
Will it work for me?
Can it be used on my face?
It works on all skin types and is appropriate for treatment of delicate areas of the face. TixelTM rejuvenates skin by targeting the dermis to remodel collagen. Collagen is a protein that provides the skin structure and is directly associated with youthful appearance. The most common treatments areas are the face, neck, and chest. Tixel can be used anywhere on the body.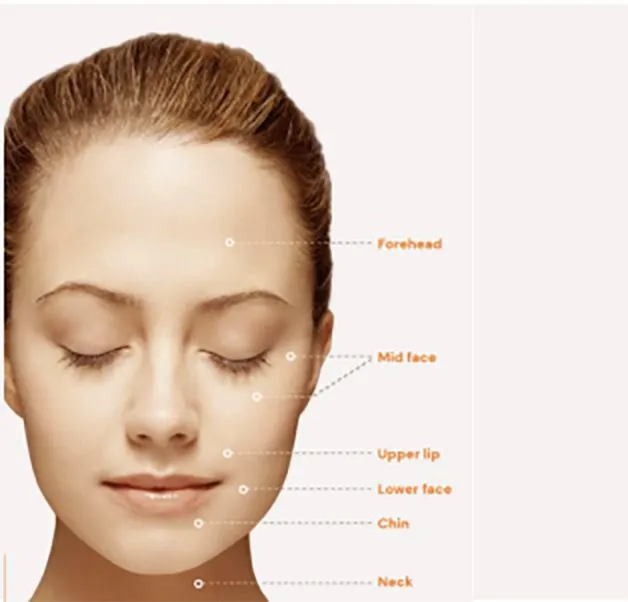 Benefits
Safe for all skin types
Safe for skin with Melasma
Safe for skin with Acne
No single-use disposables
No social downtime
Sentient TixelTM Results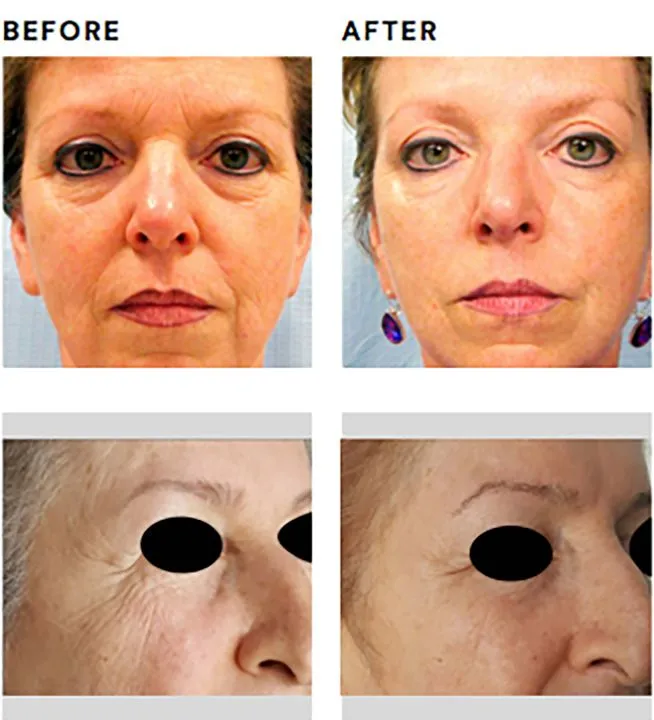 Renew and Rejuvenate with Ease
Are you anxious or apprehensive about facial treatments? Don't be!
Here are some facts:
Quick treatments -- a full face can be treated in as little as 15 minutes
3-5 treatments produce noticeable results
Well tolerated, no numbing required
Non-invasive--no smoke, no smell, no bleeding
Minimal social downtime
Wear makeup the very next day
The newest technology available for skin resurfacing
Safe on all skin types


How does it work if it's not a laser?
TixelTM uses proprietary thermal mechanical action to transform your skin with heat. Tiny pyramid-shaped tips heat up to 750° F. The heat is transferred quickly and lasts mere fractions of a second, allowing treatments to be tolerated often without numbing. Your practitioner can adjust settings depending on the condition of skin and desired results.
Sentient TixelTM Results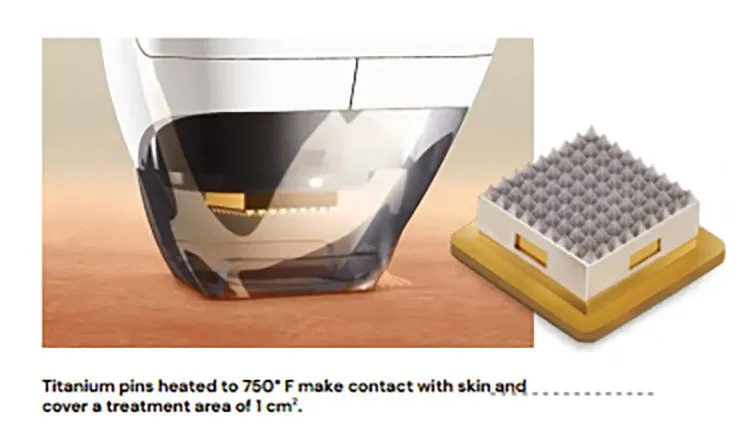 The first and only Thermal-Mechanical Action Technology (TMA)®, for superior skin resurfacing results on all skin types.
TMA® technology combines motion and heat with a medical-grade titanium tip. This proprietary, non-invasive technology transfers thermal energy to the skin quickly, safely, and effectively.

No lasers. No needles. No radiation. No social downtime. Well-tolerated treatment experience.
Forms
Please print and fill out these forms so we can expedite your visit:
In order to view or print these forms you will need Adobe Acrobat Reader installed. Click here to download it.
Sentient Tixel® results